Saint-Bris - Bourgogne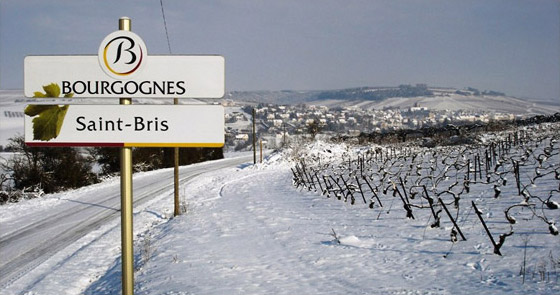 Country wine and gastronomy, Burgundy is the home region of the FELIX family for several generations (1690). Located about 180 Kms south of Paris and 150 kms north of Beaune, the village of SAINT-BRIS LE VINEUX has a heritage and unique expertise in the winemaking field vin. For red wines from Pinot Noir and César, the winery is traditional with destemming, triage and aging in new oak barrels for some vintages.
SAINT-BRIS LE VINEUX has the advantage of being at the heart of many appellations AOC Communal such as SAINT-BRIS, CHABLIS, IRANCY. It is at the center of the Grand Auxerrois vineyard and regional appellations such as Bourgogne Aligoté, Bourgogne Côtes d'Auxerre (White, Rosé and Red). The village offers a diverse range of the supple wines to the most typified wine. Saint-Bris represents the largest area of vineyards Auxerrois with a great diversity of grape varieties such as the CHARDONNAY, the SAUVIGNON, the ALIGOTÉ, the PINOT NOIR and the CESAR. It is the cradle of young names: the Burgundy CÔTES D'AUXERRE and SAINT-BRIS (the latter being the hundredth Communal appellation of Burgundy and the only outcome of this region sauvignon).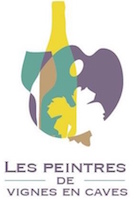 Due to its winemaking tradition, the Auxerre and Chablis region suits you throughout the year to appointments vinous where the amateur can very best vatful. Of course, the Domaine is FELIX every time present and it gives you an appointment. It also proposes to meet you at trade shows the Vignerons Indépendants in cities such as Lyon, Lille, Paris, Rennes, Strasbourg, Bordeaux, Nice, Dijon, Nancy, Grenoble ...
St. Vincent Auxerrois is such a big party organized every 7 years in our village of SAINT-BRIS in honor of the patron saint of winegrowers. The last edition was in January 2013 with the theme "THE SPORT AND THE OLYMPIC GAMES". Visitors were able to cross the village transformed and decorated and taste with moderation 100 wines from different areas.
Similarly, each week-end after July 14 held the event "LES PEINTRES DE VIGNES EN CAVES". The winemakers of St BRIS LE VINEUX open their doors and welcome every year about 3,000 people who discover over the cellars the multiple artworks presented by amateur artists. Visitors can taste the AOC appellations of the village, including the single SAINT BRIS AOC Bourgogne outcome of Sauvignon, but also the surrounding villages (Irancy, Chablis ...) produced by the winemaker while contemplating the paintings, sculptures, pottery, models, floral achievements as well as poems... staged by our artists. In these two days of discovery of the art of wine and pictorial art, come participate street artists such as local folk choir "Le Linot" and a barrel organ and other entertainers, and also a concert Saturday night...