White
Rosé
Red Wines

AVÉ


APPELLATIONCoteaux Bourguignons
GRAPE César
GROUND Clay Limestone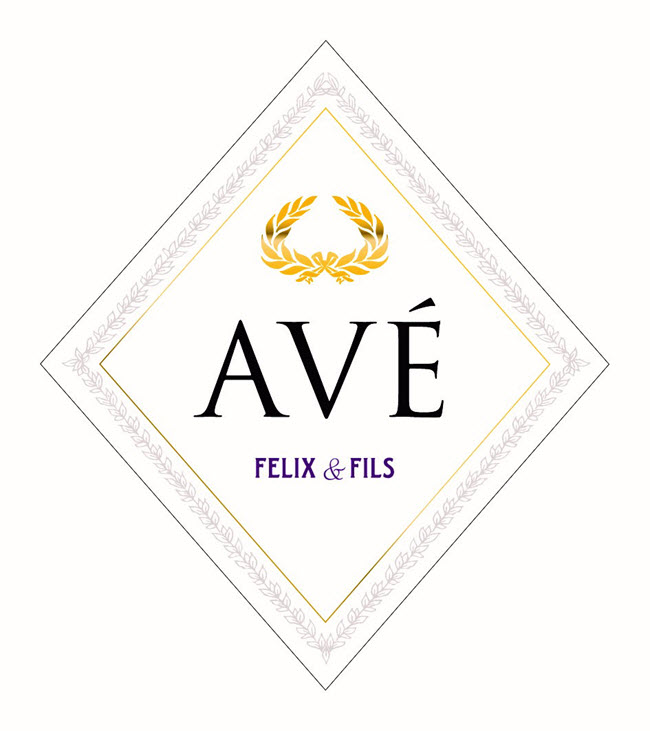 TASTING
The palate is lively. It takes us into a struggle between fruit and tannins ... to our greatest happiness, they are the fruits that come out as winners, and it is fun to drink it.
WHEN CONSUMING
10 years, or more depending on the vintage
WINE WITH FOOD
A leg of lamb, coq au vin, cuissot Wild boar with Grand Veneur sauce, rabbits. It is in perfect accordance with lovers of Burgundy cheeses, ripened to the point like Epoisses...
Download datasheet