White
Rosé
Red Wines

Irancy "Palotte"


APPELLATIONIrancy
GRAPE Pinot Noir, César
GROUND Kimmeridgian marl slopes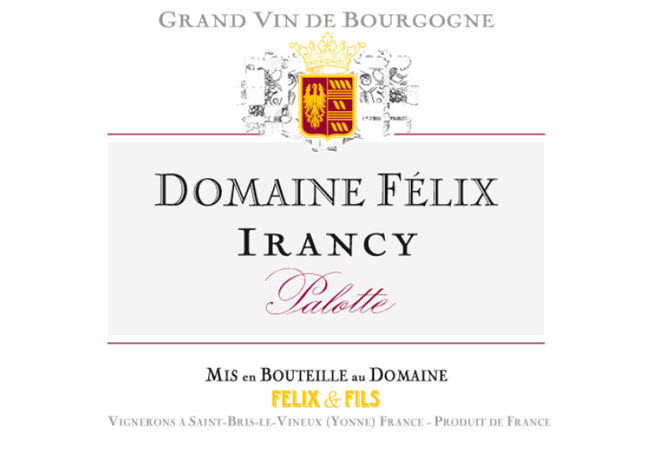 TASTING
The slight Mouth shows us, the sour cherry, bilberry, thyme, savory in a universe empyreumatic... The tannins are supple and pleasant everything harmonizes in acidulous sweetness. Whatever the vintage it keeps the same features and leaves you long his imprint so particular.
WHEN CONSUMING
De 3 à 10 years, or more according on the vintage.
WINE WITH FOOD
It will seduce you with eggs in red wine sauce, beef tenderloin en crust truffles, saddle of hare, veal tagine ... He will love sea fish such as red mullet and sea bream, sea and river fish stew, eels, carp, trout and red wine. It accompanies cooked cheeses Abondance, Beaufort, smoked pecorino... For dessert, it will be served with a plum tart (or plum Queen Claude ...).
Download datasheet