Red
White Wines

Chablis "Cuvée Sainte Louise"


APPELLATIONChablis
GRAPE Chardonnay
GROUND Clay Limestone, Kimméridgien and Portlandien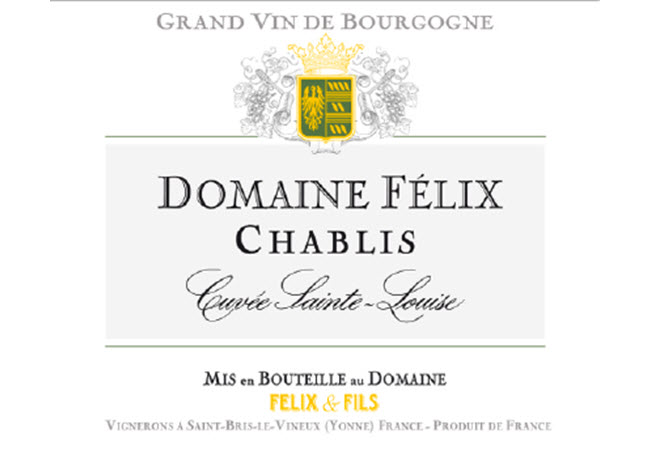 TASTING
The mouth does not belie the impression that we had in the nose, the pleasure is complete, everything balances without brutality or indolence between acidity, roundness and mineral finely wooded, the finish leaves you long pleased a magical moment.
WHEN CONSUMING
From 2 to 8 years, or more depending on the vintage.
WINE WITH FOOD
No violence for this wine, everything must be delicate, it is a love marriage. Minced skate wings in browned butter, fillets of sole with white butter, hollandaise sauce turbot, Paris mushrooms and chicken breast pullet sauce, ribs calves small fresh vegetables ...
Download datasheet